KeborMed Achieves ISO 13485 Certification for its Connected Care Platform
November 1, 2023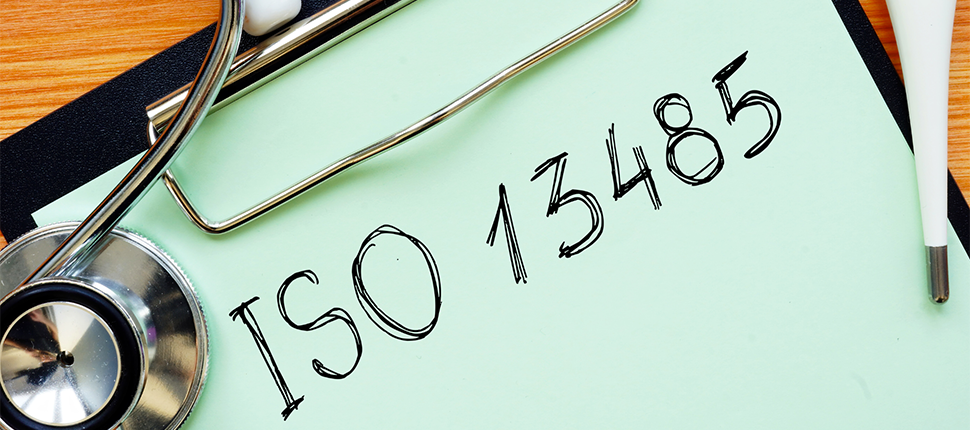 KeborMed, the connected care platform, announced today it attained the ISO 13485 certification for its quality management system. This milestone marks a significant step in the company's journey, ensuring its Platform as a Service (PaaS), catering to a diverse range of cloud-based MedTech and Digital Pharma solutions, continues to set the gold standard in quality and safety.
"We've always held ourselves to the highest standards of quality and safety, and our firm commitment to excellence is at the core of everything we do. The ISO 13485 certification validates the robustness of our platform and our relentless pursuit of quality," shared Chitra Nadig, KeborMed's Director of Quality and Regulatory.
ISO 13485 is the internationally recognized standard for quality management system in the medical device industry. By obtaining this certification, KeborMed reinforces its commitment to risk management, efficient process control, and product traceability.
"KeborMed's management has consistently demonstrated their unwavering commitment to ISO 13485 compliance across all areas of operations," concluded Abdulrauf Shaikh, Lead Auditor. "The quality management system implemented goes above and beyond the standard requirements. KeborMed's QMS is distinctly customer-centric, addressing all applicable regulatory requirements in their respective business areas and effectively meeting the requirements outlined in the ISO standard," added Shaikh.
The KeborMed platform was developed and maintained from the start using processes compliant with ISO 13485, ISO 14971, and IEC 62304 standards, driven by the conviction that maintaining the strictest quality and safety standards is a fundamental necessity.
"In a world where healthcare and technology are rapidly converging, it's crucial that we anchor our innovations with rigorous quality standards," said Warren Goldenberg, COO of KeborMed. "This certification not only validates our operational excellence but also amplifies our promise to our partners and customers in delivering reliable and impactful connected care solutions."
KeborMed is at the cutting edge of cloud-based MedTech and Digital Pharma solutions, offering a robust Platform as a Service (PaaS) that integrates and drives a multitude of healthcare applications and innovations. Streamlining digital health connectivity with a plug-and-play implementation that ensures genuine platform savings and measurable results, it allows our clients and partners to effortlessly acquire, process and share device data, ensuring compliance with industry regulations, in a manner that's flexible, scalable, interoperable, and ready to evolve with their products.