Helping redesign healthcare, one medical device at a time
Across medical fields and conditions
Management Team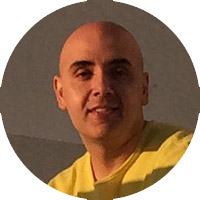 Radu Iancu, MD, PhD
Founder & CEO


Computer programmer, cardiologist, and biomedical engineering enthusiast all in one, Radu is a serial entrepreneur who dedicated his career to bridging the gap between medicine and technology.
A CASE Western grad, with a knack for turning great ideas into reality, Radu is known for being unstoppable when he sets his mind to something.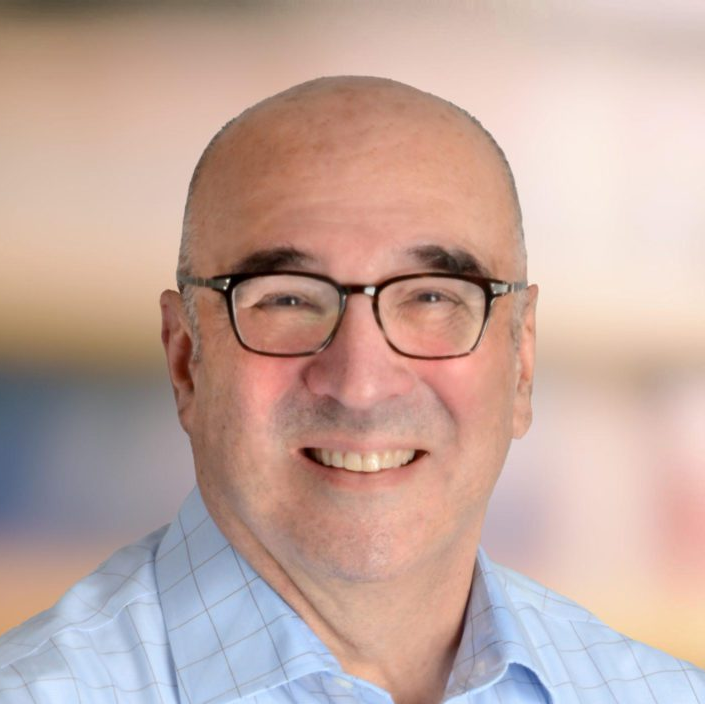 Warren Goldenberg, JD
President & COO


A University of Michigan grad, Warren has an impressive resume as both a startup CEO and a legal expert, and a proven track record of success in launching and scaling companies.
He's a true powerhouse, bringing his razor-sharp intellect and exceptional business acumen to both legal matters and leading the team through the challenges of entrepreneurship.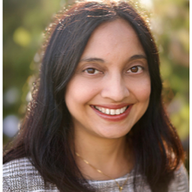 Chitra Nadig, MS
Director of Quality & Regulatory


A quality and risk management guru, with over 17 years of industry experience, Chitra is a USC grad and biomedical engineering superstar, who never settles for anything less than excellence. With a background at Amgen and Medtronic, she's no stranger to pushing the limits of what's possible in the world of medtech and get things done.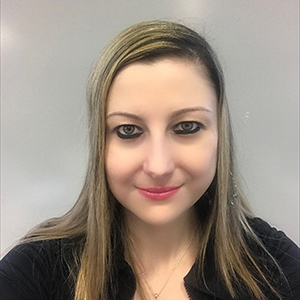 Ana-Maria Piso-Grigore, PhD
R&D Lead


An accomplished astrophysicist, Ana truly is our North Star on research & development. With a combined MIT and Harvard education, she's got the smarts to back up her impressive resume. From unlocking the secrets of the universe to developing cutting-edge algorithms, she is a machine learning whiz who can get anything done. With her star power, the sky is the limit!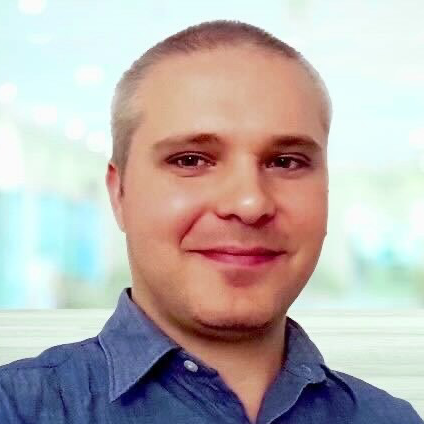 Catalin Moroianu
Chief Security Officer


With Catalin responsible for ensuring the safety and integrity of our systems, we couldn't be in better hands. He also happens to be a DevOps superstar with over 11 years of experience at top companies like Travel Audience - An Amadeus Company and Juniper Networks.
With a passion for technology and a drive for excellence, Catalin is always at the forefront of innovation.
Team Leadership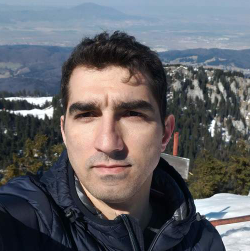 Mugur Vasile
Back-End Lead


On paper, Mugur is our back-end software development lead, with loads of experience and skills for days. In reality, he also "speaks" any mobile language (native or cross-platform) and can learn any technology in record time, with extreme ease.
His beautiful mind is behind many of the most "out-there" solutions we found to problems we had to solve over the years. A former pro volleyball player, he always keeps us on our toes and will definitely spike that ball if you lift it just a bit.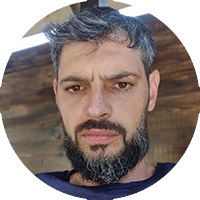 Ciprian Iuga
Front-End Lead


Our front-end development lead, Cip has still to encounter a challenge he cannot overcome. They say that when Cip stares at a problem, the problem solves itself. A true team-player, he's the person we all like to learn from the most. He's got insane programming skills and undeniable smarts, and is known as the person who will solve overnight what we've been scratching our heads at for weeks. To top it all, he's also the funniest person on our team (it's not even a competition).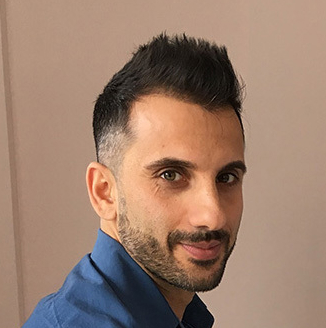 Alexandru Bontu
People Strategy Lead


Andy is the heart and soul of the company. With a relentless can-do attitude and endless quest for self-improvement, he helps us all grow and become a better team.
His previous experience leading and growing teams at Ubisoft taught him how to be a fist of steel in a velvet glove. He also happens to be a top project manager, ready to step in at any point and get things done. His discipline and sense of fairness are unparalleled, and saying no to this Ezio Auditore is almost impossible.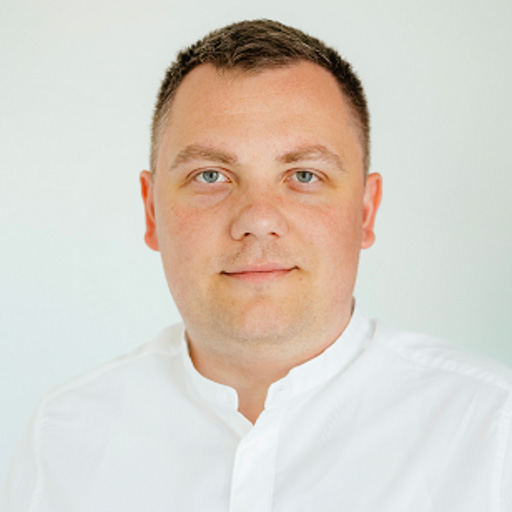 Igor Corna
Project Management Lead


Few people can get things done the way Igor can. A software engineer turned technical project manager, Igor knows how to motivate his team to achieve great things and never settles for mediocrity. He sets high standards not just for his team, but for himself as well, constantly striving for excellence. Igor is the kind of guy who can turn a project around faster than you can say "Jira," so we all must keep up. They say he gets his best ideas in the silence of the night, and by dawn he already has a plan.

Advisors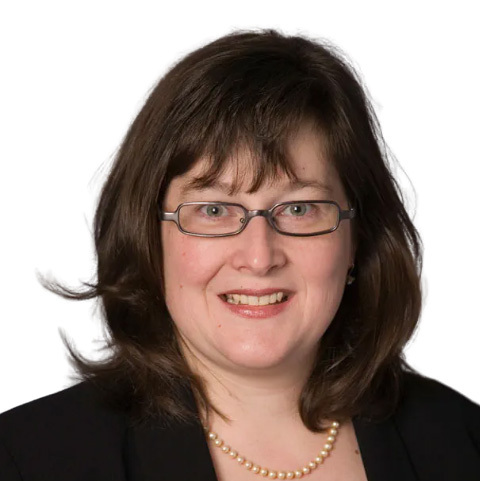 Claudia Hoyen, MD
University Hospitals of Cleveland/Rainbow Babies and Children's Hospital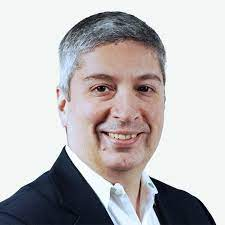 Michael Pereira
Fractional COO
Past: COO Beta Bionics;
President and COO Ximedica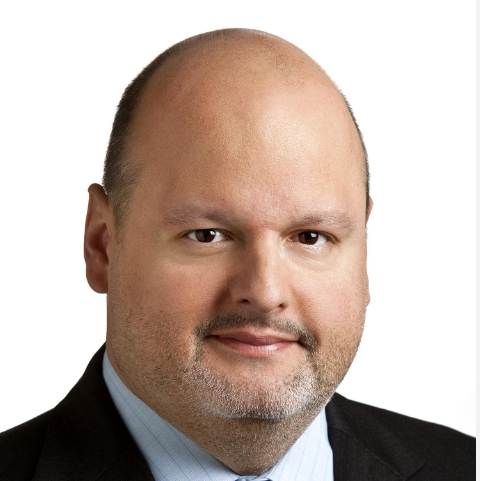 Orlando L. Alvarez, JR
Chief Strategy Officer, University of Miami Health System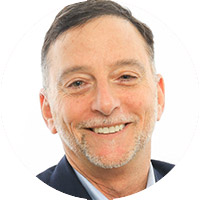 David Burk
CMO Labs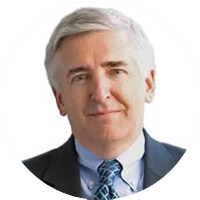 John Brooks III
Prism Venture Partners